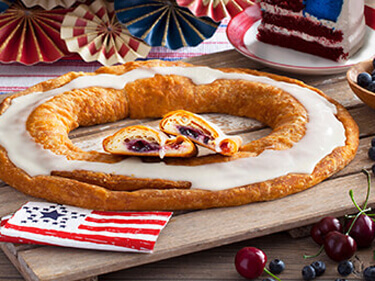 O&H Kringle Schedule
---
By Eric Olesen - 3rd generation owner
Monday, July 27, 2020
Wondering when you can get your favorite seasonal kringle flavors? Here is our current kringle schedule so be sure to mark your calendars! We also like to try new things, so be sure to check back periodically for our newest flavors and pastries.
Winter Flavors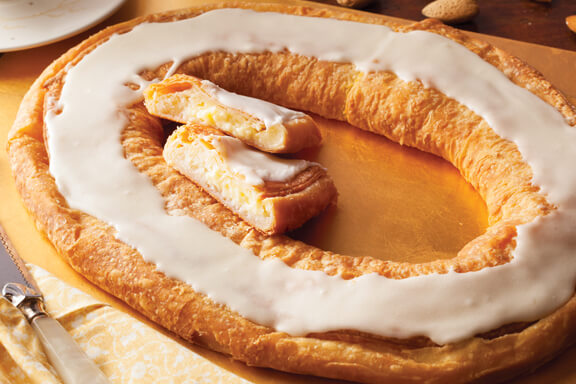 January:
If you have ever been to Denmark in winter, you would be amazed at what the Danes can do with light. Inspired by those illuminating winter nights in Copenhagen, this Kringle is made with incredibly smooth almond and custard filling.
February:
Spring Flavors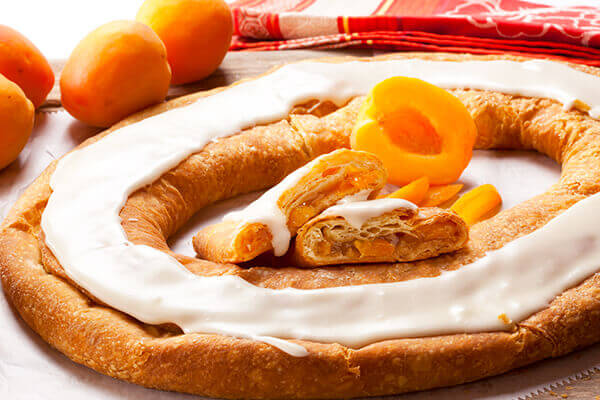 March:
April:
May:
Summer Flavors
June:
July:
August:
Fall Flavors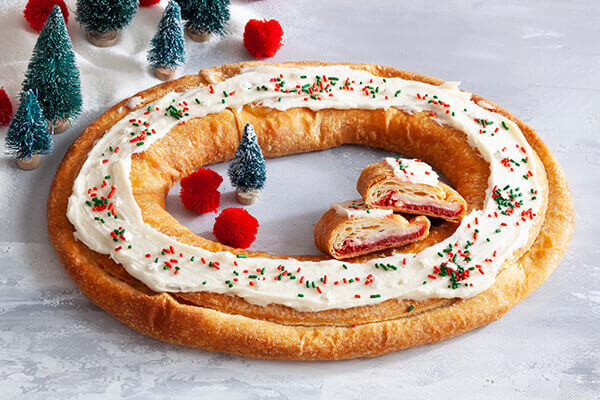 September:
October:
November:
December:
Want kringles delivered monthly to your doorstep? Join our Kringle of the Month Club and choose your own flavors! This pastry subscription is also a great way to send a little hygge to your friends and family.