A Delicious Way To Raise Some Dough!
Here is an easy way to raise cash for your team's new uniforms, tournament, or next big trip. Why not try selling authentic Danish Kringle from O&H Danish Bakery?
O&H Danish Kringle is a butter-layered pastry, with homemade fillings of impeccable quality. Kringle is an exciting change from the "usual" fundraising fare. In fact, O&H Danish Kringle almost sells itself.
This is a pastry without equal. Featured nationally on The Food Network's highly rated programs, The Best Of and Food Finds, our Kringle is an award-winning product of superior quality.
There are 11 different flavors of Kringle for your customers to choose from:
Almond,
Apple,
Wild Blueberry,
Cherry,
Cherry Cheese,
Cinnamon Roll,
Cream Cheesecake,
Pecan,
Raspberry,
Turtle,
and Wisconsin.
Kringle are made fresh daily using only the finest ingredients.
We make our own fillings to assure you the highest quality.
Kringle has been made in our family bakery since 1949.
Let us help you arrange your next big fundraising event.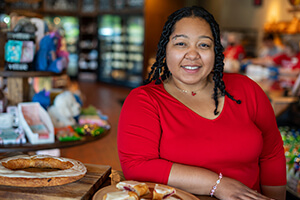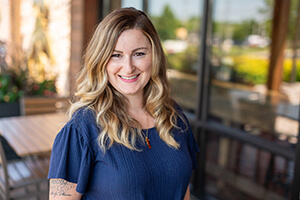 We will help you plan one of the most delicious ways to raise some dough!