Great Desserts to Bring to a BBQ
---
By Eric Olesen - 3rd generation owner
Sunday, July 12, 2020
One of the best parts of summer is the scent of barbeques wafting in the wind on a warm summer day. An important consideration if you are attending a get together is the food. While everyone loves to chow down on BBQ favorites such as hot dogs, hamburgers and corn on the cob, you should always think about take-along desserts that your entire party can enjoy.
And while this year may be a little different, we're already eyeing up a return to normal. When that comes, the dessert table is easily a favorite place for partygoers to gather during any event. If you're planning a party, a good rule of thumb is to offer your guests a mix of tasty treats. When you place your order for BBQ dessert goodies through O&H Bakery, you can count on a satisfying bite every time you sample one of our creations.
Our Delicious Dessert Options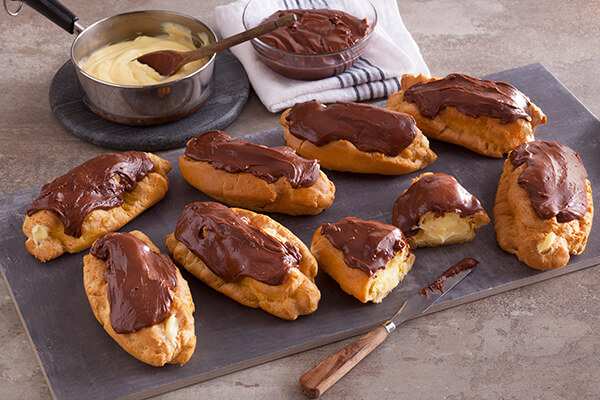 Regardless of what you are celebrating during the summer, our bakery offers all the desserts you need to add a sweet touch at the end of a fun barbeque. One of our most popular summer BBQ desserts is our mouth-watering Sinful Chocolate Eclairs. We make this dessert with eight large crispy light pastry shells packed full of cool butter-sweetened custard cream and covered with a thick layer of smooth chocolate fudge. They are a great way to cool off!
Summer is primetime for a series of juicy fruits. We incorporate these yummy treats from nature into a variety of pastry desserts. A leading choice among our customers during the summer season is our Cherry Kringle. One of the reasons it is a must-try dessert is because we use Wisconsin Door County Montmorency cherries. Be sure to take a big bite of our homemade frosting piled on top of this Kringle.
Another popular summer treat is our Raspberry Lemonade Layer Cake. Just one bite of this cake, and it will hook you with the incredible array of flavors. We create this cake using our signature yellow cake recipe and fill it with a mix of lemon custard and raspberry mousse. We are sure that there won't be much (if any) left of this cake by the end of your BBQ.
Is there anything better than indulging in a decadent chocolate treat? Our Imperial Chocolate Crown Cake is sure to satisfy any chocolate lover any time of year. Our secret recipe combines bittersweet chunks of chocolate and cocoas to make a one-pound cake of chocolate goodness.
Benefits of Ordering Our Desserts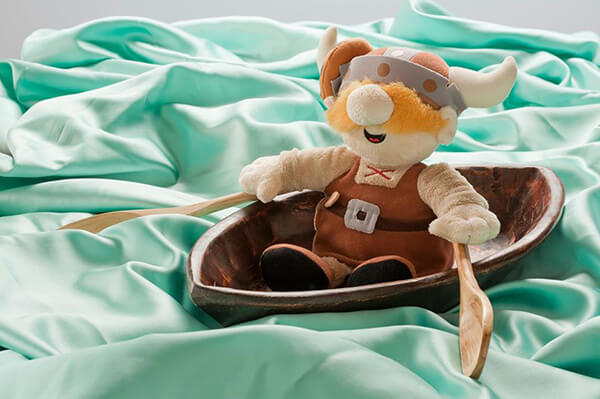 We never want you to feel as though you cannot enjoy one of our easy BBQ desserts simply because you don't live in the area. While we are always happy to serve you in person, our bakery also provides flexible shipping options to customers around the world. We offer one to two-day shipping to any location in the United States. Do you want to send some of our desserts as a gift to a friend or family member who lives overseas? No problem. Just let us know, and we can arrange it for you.
Place Your Order Today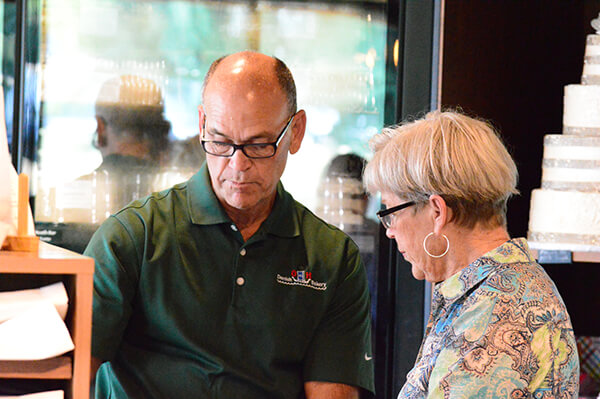 O&H Bakery has a rich history as a go-to bakery for customers who need a dessert for anything from a family get together to a special occasion. We are always happy to take the time to answer any questions that you have about our scrumptious treats. Our team prides itself on providing our clients with nothing but quality dessert options created using time tested recipes that have been passed down for over 100 years. Please reach out to us today to order one of our summer BBQ desserts.